Next Generation P4G
Green growth and sustainable development is the only pathway that will sustain business, people and the planet and achieve the UN Sustainable Development Goals (SDG's). To succeed in this momentous task, the next generation must be involved.
The initiative "Next Generation P4G" sought to engage youth at the inaugural P4G Summit in Copenhagen on 19-20 October 2018. The objective was to ensure youth perspectives, skills and talents in order to enrich the P4G Summit and to pave the way for a new generation of P4G advocates. Next Generation P4G worked through three joint initiatives leading up to and during the P4G Summit: (1) Young academics, (2) Young entrepreneurs, and (3) Young influencers.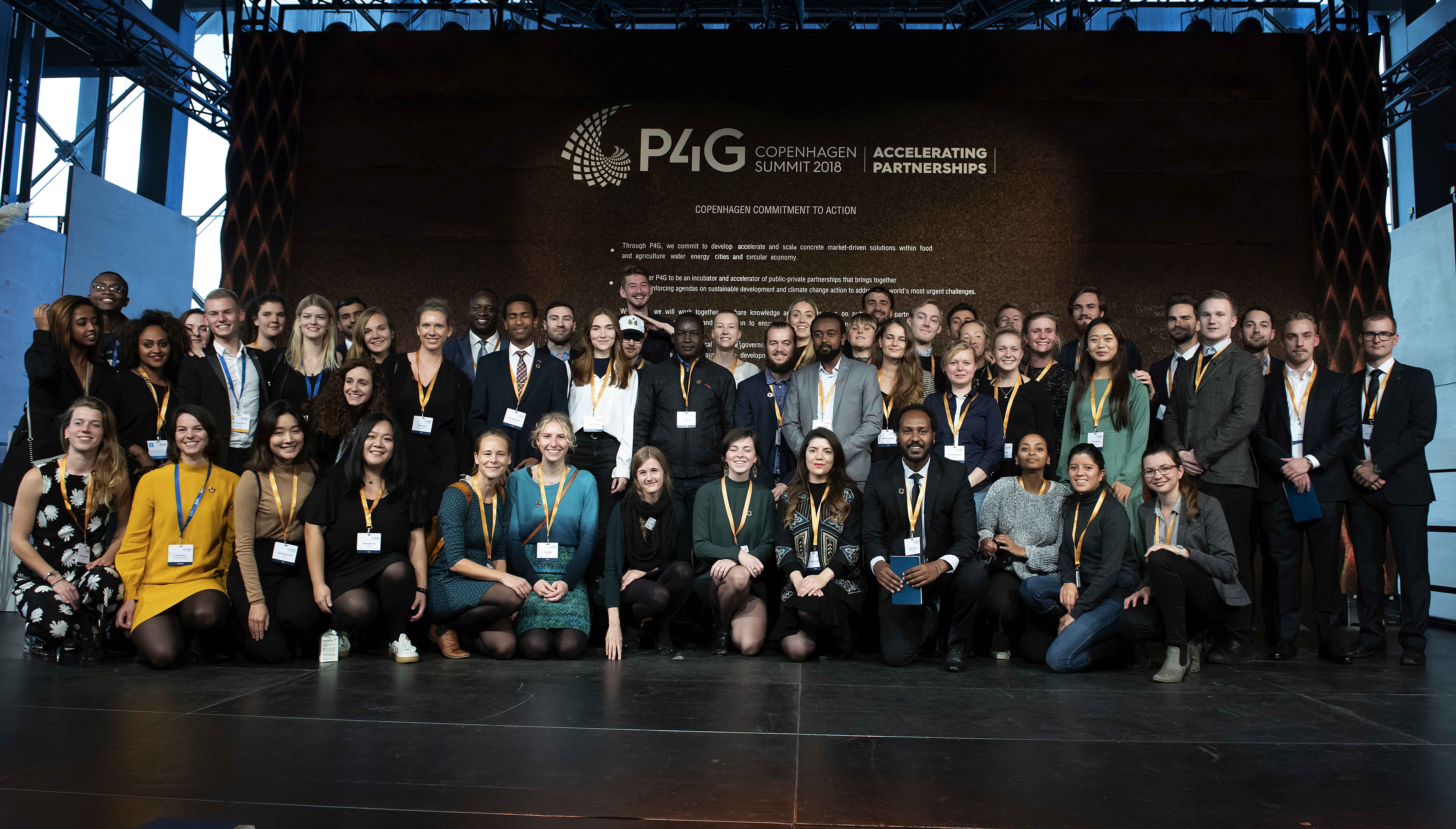 Young Academics
Students contributed with creative ideas and innovative approaches on how selected P4G partnerships could increase their impact on the SDG's. Throughout the autumn semester, a diverse group of master's students worked to analyze and formulate recommendations to strengthen selected P4G partnerships' organization and strategy. The day prior to the summit, the students pitched their ideas to representatives from the P4G partnerships.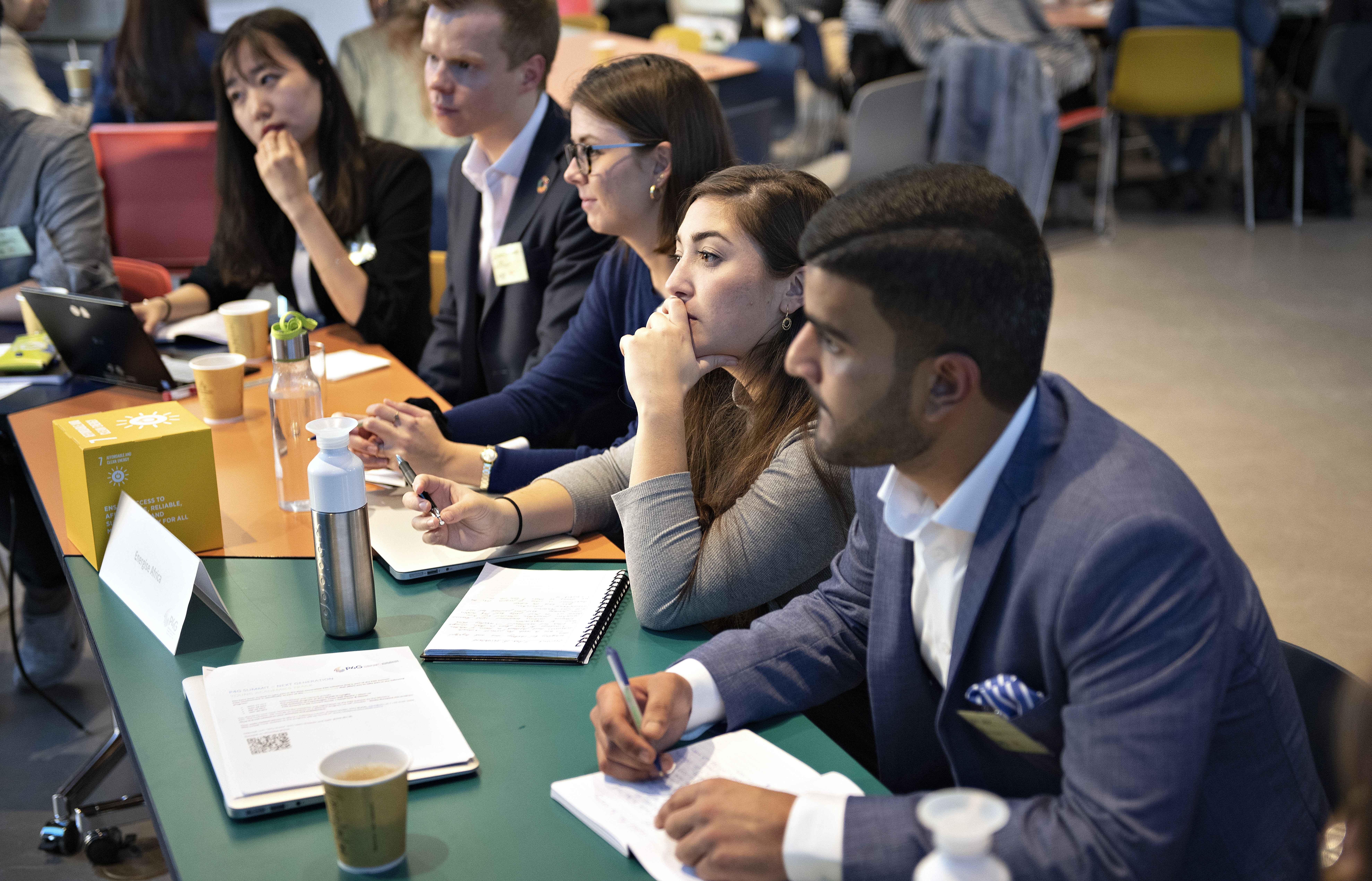 Young Entrepreneurs
Young tech entrepreneurs presented fresh perspectives and new technological solutions that could accelerate the realization of the SDG's. Early stage tech start-ups from P4G countries in Asia, Africa, and Europe convened at the P4G Summit in Copenhagen. By pitching their start-ups and interacting with existing partnerships and sector experts, entrepreneurs gained valuable feedback on how public-private partnerships could contribute to developing and scaling their solutions.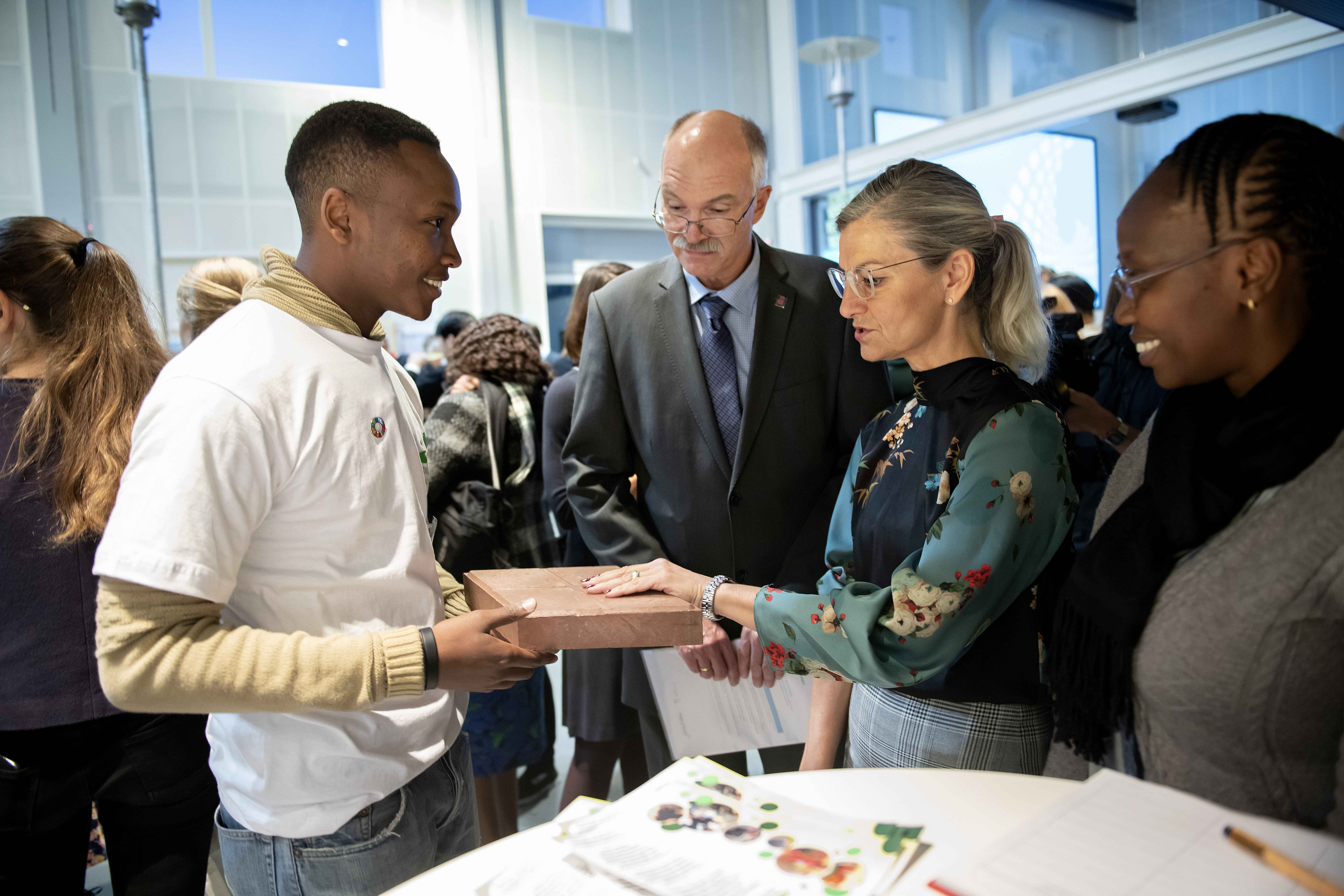 Young influencers
Young influencers are already focused on the SDG's and work to shape tomorrow's policies. Leading up to the P4G Summit, SDG focused student organizations visited companies and organizations throughout Denmark. They learned about Danish experiences with public-private partnerships and their potential to accelerate green growth and sustainable development both at the local and national level. During the Summit, the young influencers presented the essential lessons learned on City Hall Square. Finally, Hanny Mulugeta Semere (Co-Fouder, Epov) and Samuel Rigu (CEO, SAFI Organics) engaged in an intergenerational dialogue with Gro Harlem Brundtland (former Prime Minister of Norway and UN Special Envoy on Climate Change).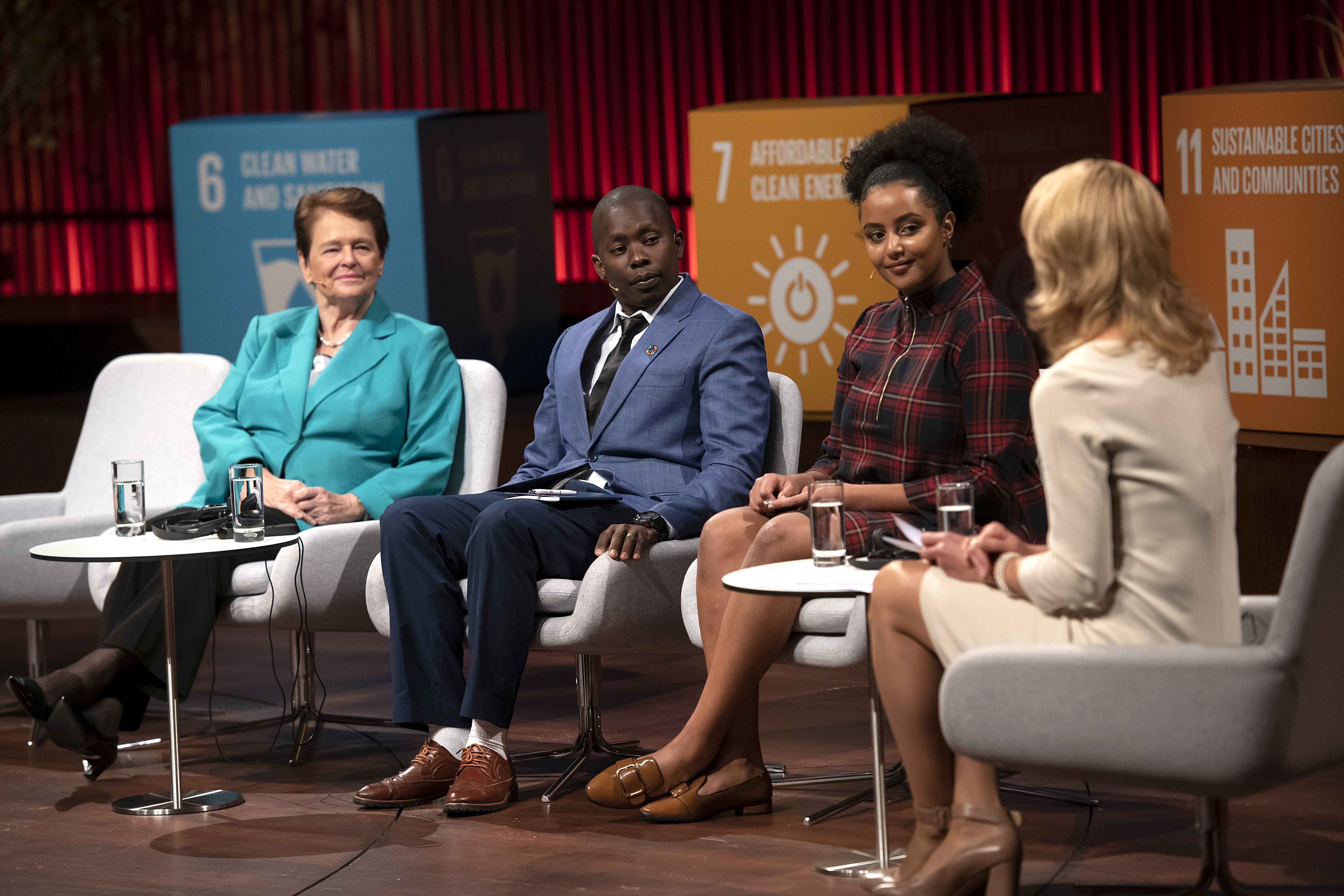 Background and partners
The Ministry of Foreign Affairs of Denmark supported the initiative, which was anchored in the Technical University of Denmark's (DTU) hub for technology-based student innovation and entrepreneurship, DTU Skylab. The initiative was developed and implemented in partnership with: